Our Services
Coast Mountain Electric, your North Vancouver electrician, also serves West Vancouver and many other Lower Mainland communities. From our office located on the North Shore, we offer numerous electrical services for residential and commercial customers. Following is a list of the services our electricians provide.
Residential Installations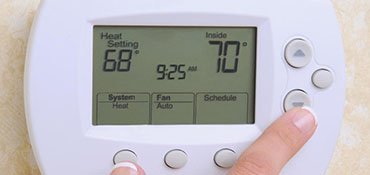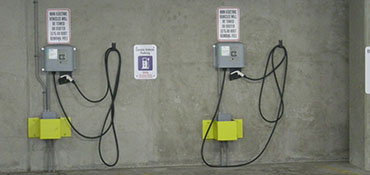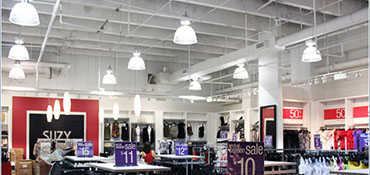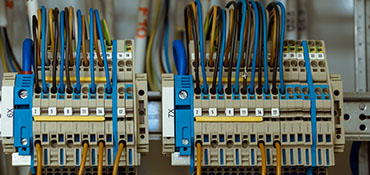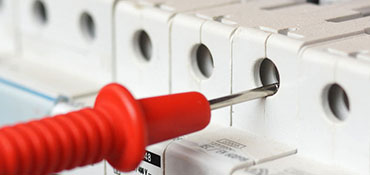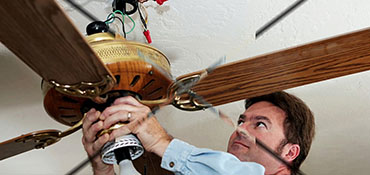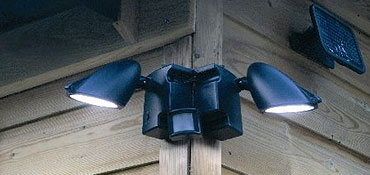 Home Security & Protection
Residential Electrical Installations
New home wiring
Home renovation wiring (basement and kitchen renovations and additions)
New installations, upgrades or repairs to electrical services, panels and sub-panels for residential clients
Residential electrical service calls and repairs
Residential electric troubleshooting
Electrical car (EV) charging stations
Laneway Homes
Residential lighting
Commercial lighting
Landscape lighting
Kitchen lighting (pot lights, track lighting, pendant lighting and LED lighting)
Lighting controls
Emergency lighting
Decorative Lighting
Space heating
In-floor heating
Patio heating
Bathroom device heaters (towel warmers, etc.)
Authorized installers for Nu-heat, Flextherm, and Convectair
Cable television (CATV) wiring
Telephone wiring
Data, internet and ethernet cabling
Home entertainment system wiring
Intercom wiring
Home Security & Protection
Smoke detectors and carbon monoxide alarms
Security lighting
Arc fault protection and GFCI protection
Surge suppression
Bathroom fan installation
Kitchen ventilation installation
Ceiling fans
Additional outlets — plugs and three way switches
Ground fault receptacle installations
New light fixture installations, changes and re-locations
Range (stove), dryer, dishwasher, garburator and microwave oven connections
Electrical rough-in and finishing work
Laneway homes
Electrical Vehicle (EV) Charging Statiion installation
If there is an electrical service not listed here which you may have a question or inquiry about, please feel free to contact us.